not all websites are created equal. we create SOME OF the fastest, most engaging and affordable websites – SO YOU CAN Reach more customers and increase your opportunities to make a sale.
Web Development
We listen to what you expect and what your customers want to see – then our team of intelligent web developers use their abilities to convert these desires into your digital piece of real estate to connect you with your customers.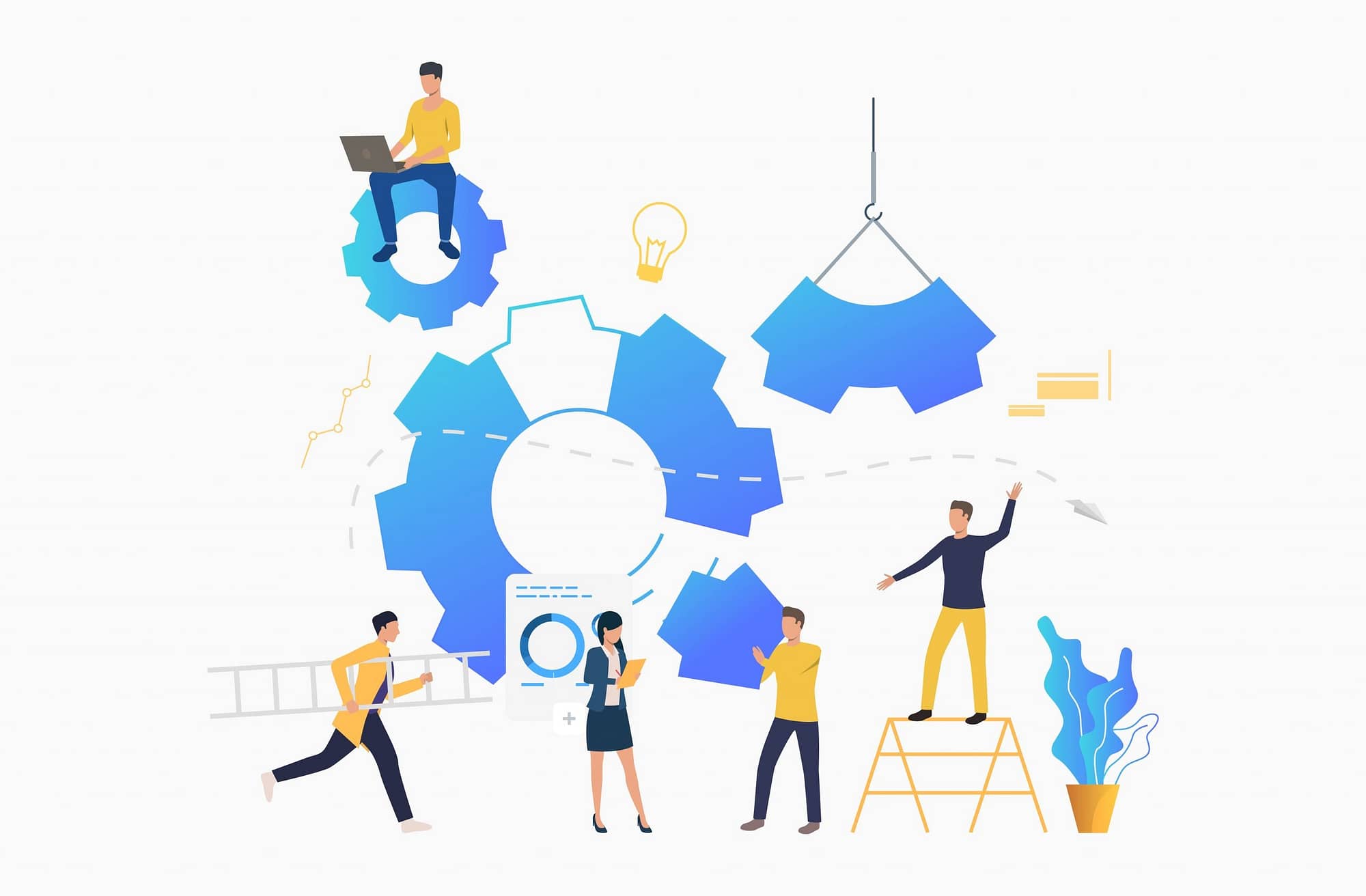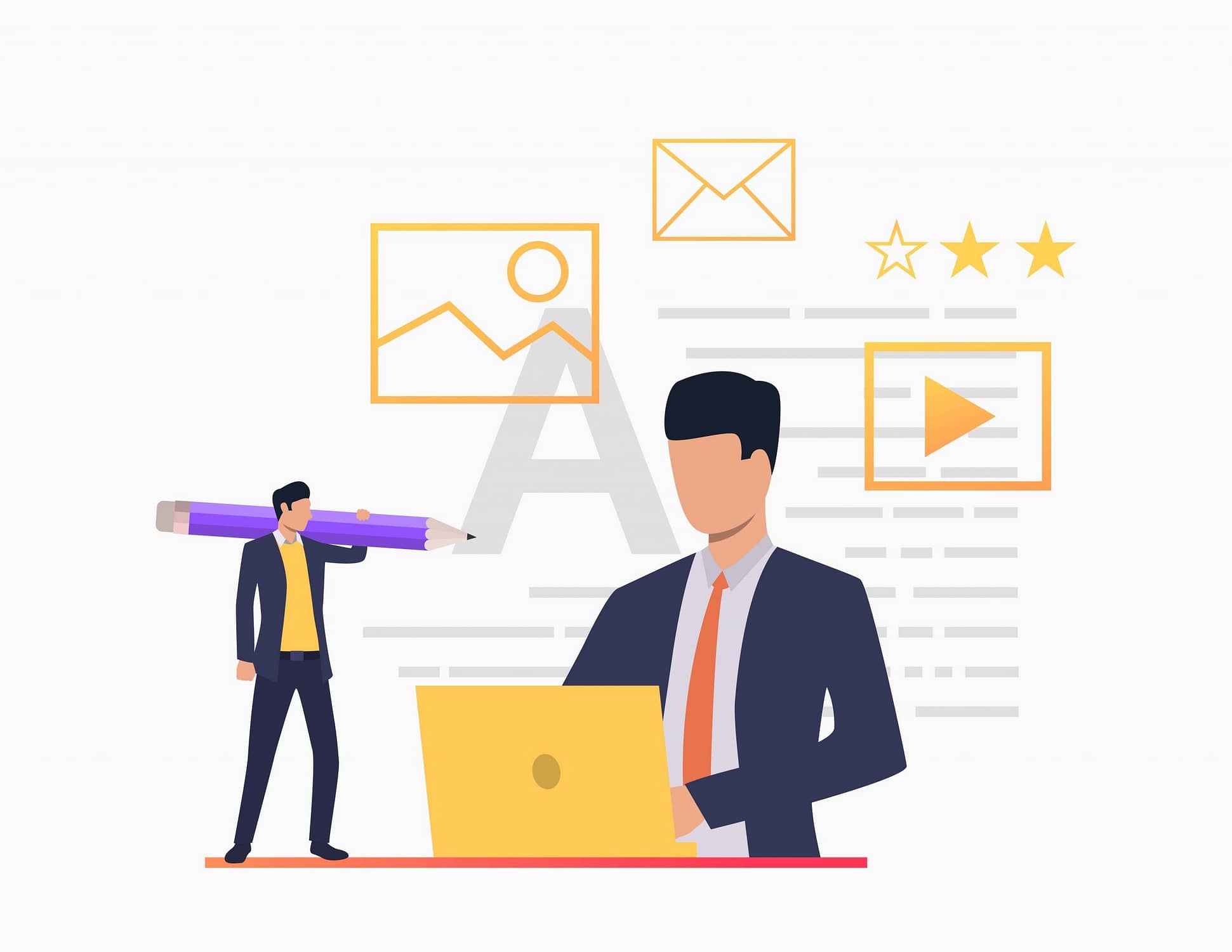 Web Design
Almost nothing ages quicker than technology. The same goes for technological design. Your customers expect an up to date high quality design, which psychologically in their mind is a reflection of your business.
Responsive Solutions
People expect to be able to view a website on any device they choose. A fast, clutter free user experience is expected by your customers. We are here to make sure you are not missing out.
UX Design
User experience is the core of our structure and our strategy, including web design. We take into consideration who your users are and how they use the web to provide them with the best experience whilst they interact with your website.
Your business' creative modern customer converting digital space starts here
One Time Cost
Pay everything upfront, save big now and own your website outright.
$3999
excl. GST

1 Payment
Custom Design
No Annual Contracts
$30/month Hosting
$34.99/year Domain
—————

Optional: $100/hr Website Editing (minimum 3 hours)
Rent-To-Own
Affordable monthly payments, own your website over time.
$269
excl. GST
24 Payments
Custom Design
No Annual Contracts
—————

Optional: $100/hr Website Editing (minimum 3 hours)
Website All-in-One
Low monthly payments with everything included & lots of extras to keep your website fresh!
$170
excl. GST
Month To Month
plus $34.99/year .co.nz domain
1) Single Page Informative Design
2) Text & Photography Content Provided – you may provide your own text &  photography content if you wish
3) Free Website Hosting

4) Free Annual Design Refresh
5) Free one hour editing per month
—————
Optional 1: Phone Tracking System to Measure Results – Includes Number, Recordings, Portal Login and Reporting. $50 per month
*highly recommended*
Optional 2: Google Business Listing Setup & Management. $130 setup + $50 per month
Optional 3: Additional pages. $27 per month per page
Optional 4: $100/hr Website Editing (minimum 3 hours)
Optional 5: Professional Email $20 per email per month