a digital marketing plan is
essential

to grow your business and protect it from future failure – Our team can help you get the YOUR message across to the right people
Local SEO
We want to help your company build and implement an intensive local SEO strategy that will put you in a premier position over your competitors. We will help you be where your local customers need you to be.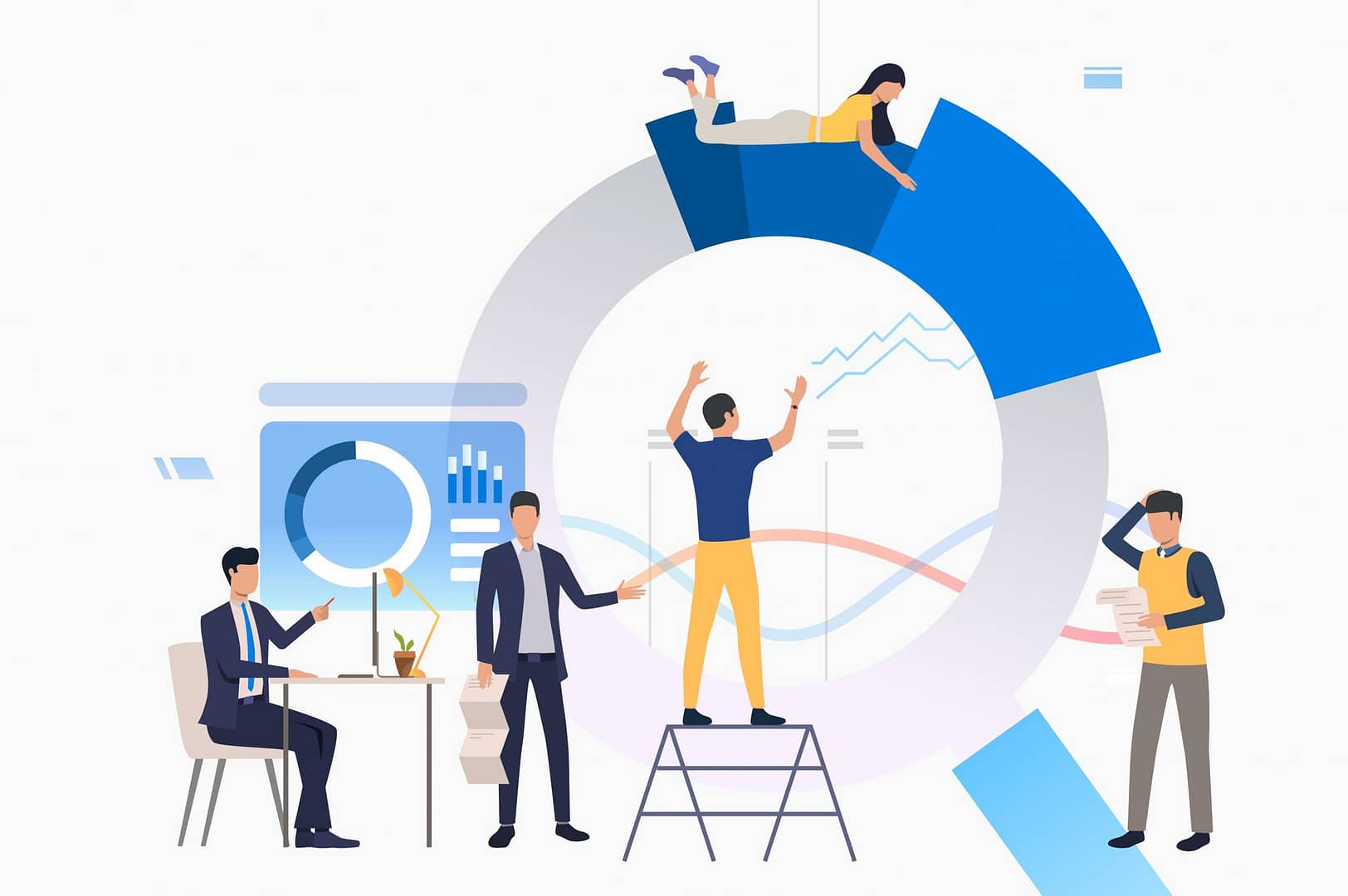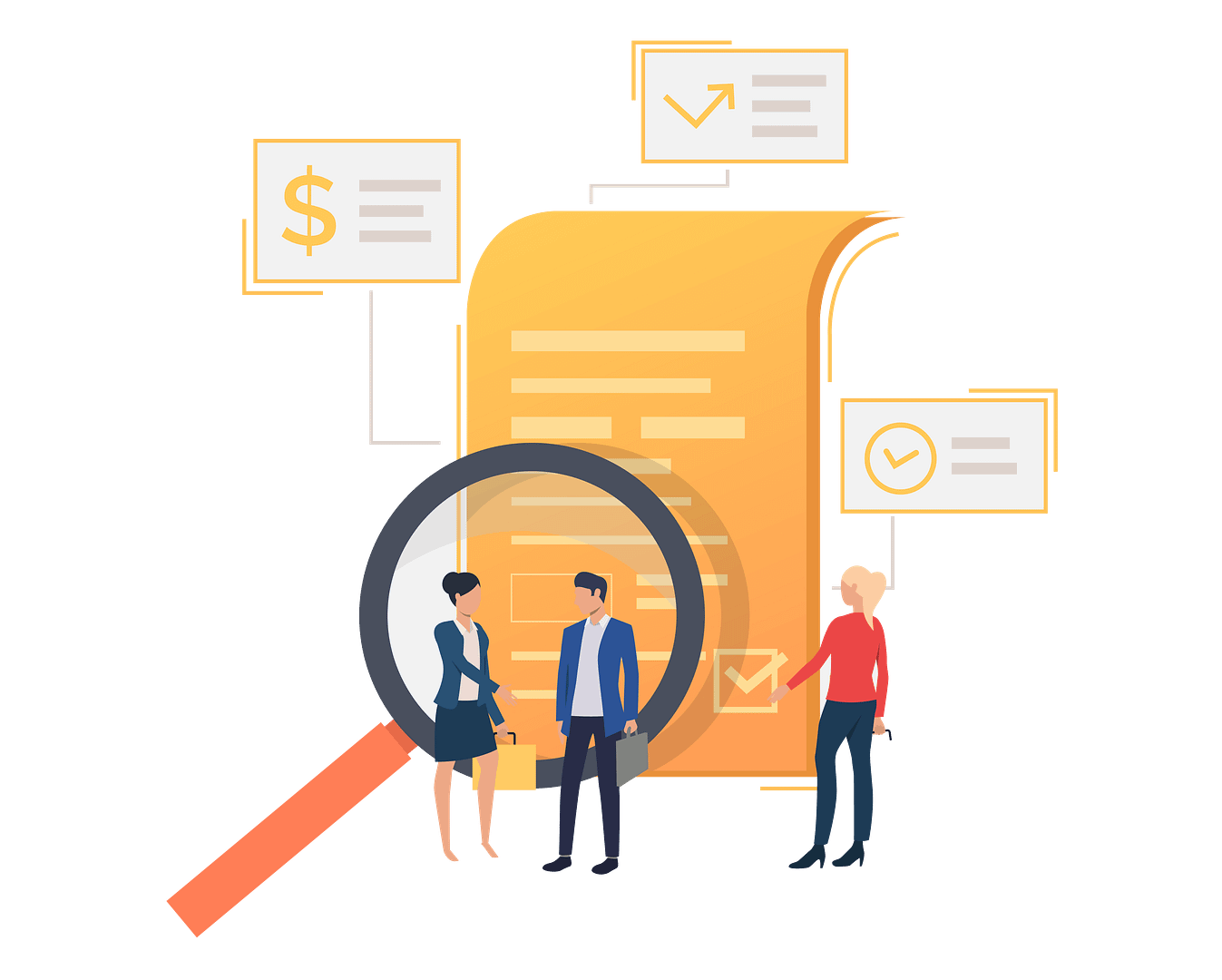 Search Engine Marketing
9/10 online experiences begin with a search engine. Build your brand and business' awareness, increase search engine visibility and attract more customers with help of our team and their tools.
Chatbot Implementation
Increase communication response times and reduce customer service costs with a streamlined chatbot. Enhancing customer experience with your brand and improve operational efficiency.
Content Writing
Our creative writers are wizards of words who can create fantastic content to build your business and tell its story. Original content goes a long way in the eyes of Google, so do our creative writers' masterpieces.
Lead Generation
Effective lead generation marketing provides real results that you can measure – that's what we are all about. Through tailored marketing strategies, we'll keep you ahead of the others by bringing in interested, qualified leads to your company.
eCommerce
As the majority of commerce is moving to the web, your business' digital face is even more important than its physical store. With our eCommerce platforms we will be able to give your business the digital presence required to dominate the market of today and the future.
Getting your message across in front of the right audience starts here
Entry SEO
Ideal for Low Competition Industries
$690
excl. GST
Month to Month
Minimum 6 months
15 Keywords Targeted
Call Tracking, Reporting and Recording which shows you tangible results
Monthly, Quarterly and Bi-Annual Reporting
Entry Level On Page SEO and Website Optimization
Entry Level Google Panda/Penguin Compliant
Entry Level Research & Audit
Entry Level Off Page Optimization Activities
Intermediate SEO
Suited for industries where there are a handful of competitors using SEO
$990
excl. GST
Month To Month
Minimum 6 months
Everything in "Entry SEO"
PLUS…
25 Keywords Targeted

Intermediate On Page SEO and Website Optimization
Intermediate Off Page Optimization Activities
Advanced SEO
For highly competitive professional industries
$1490
excl. GST
Month to Month
Minimum 6 months
Everything in "Intermediate SEO"
PLUS...
50 Keywords Targeted

Advanced On Page SEO and Website Optimization
Advanced Off Page Optimization Activities
Aggressive SEO
For businesses looking to appear at the top of Google ASAP
$1690
excl. GST
Month to Month
Minimum 6 months
Everything in "Advanced SEO"
PLUS…
100 Keywords Targeted

Very Advanced and Extensive On Page SEO and Website Optimization
Very Advanced and Extensive Off Page Optimization Activities
1/1 Pilgrim Place, Sydenham,
Christchurch 8011, New Zealand