Using the power of innovative design-led thinking, we find unique solutions and integrate creativity into your business' core.
Logo Creation
A logo is your first chance to make an impression, and we all know that first impressions count. Our creative team won't let us stop until they've designed the perfect logo.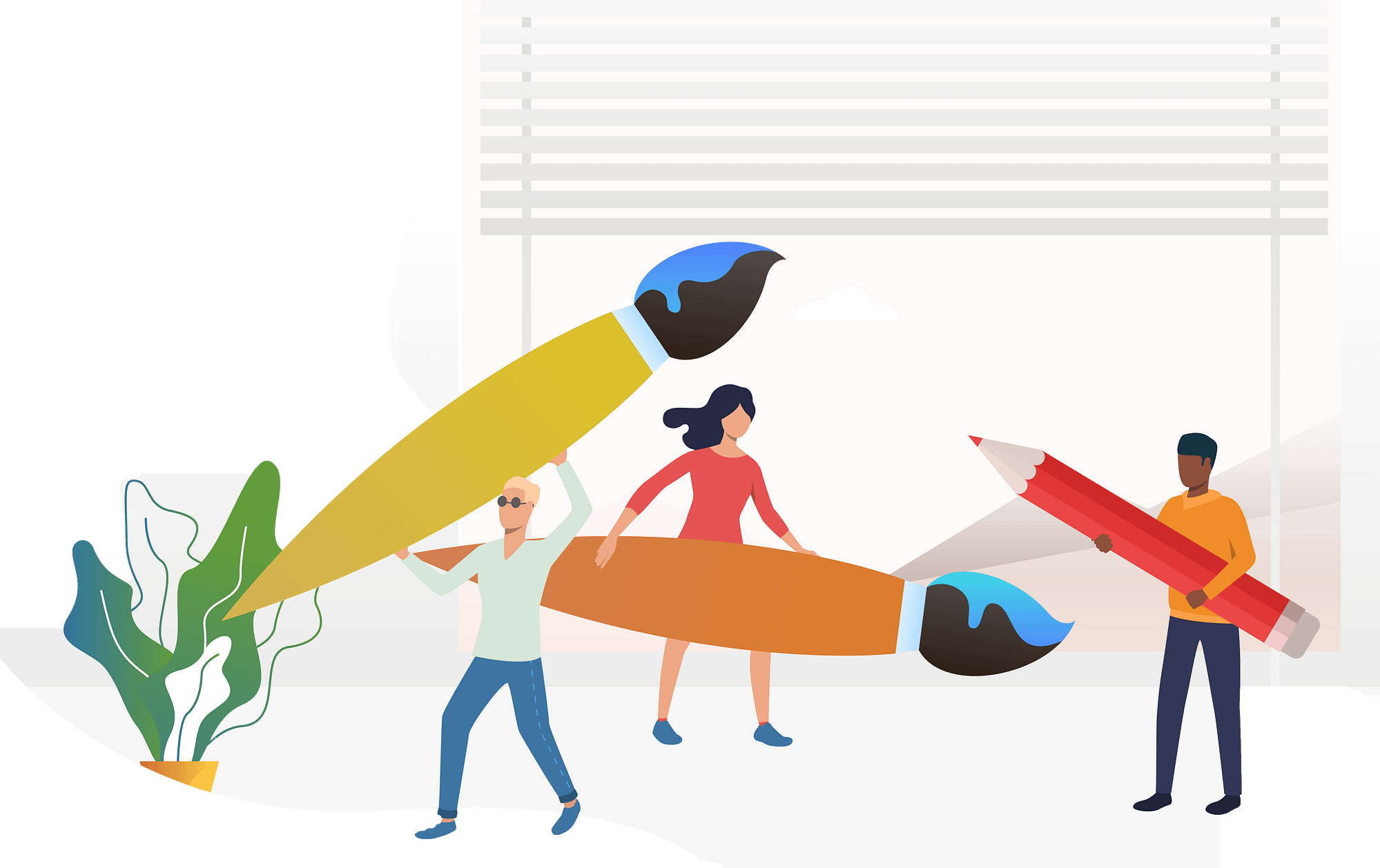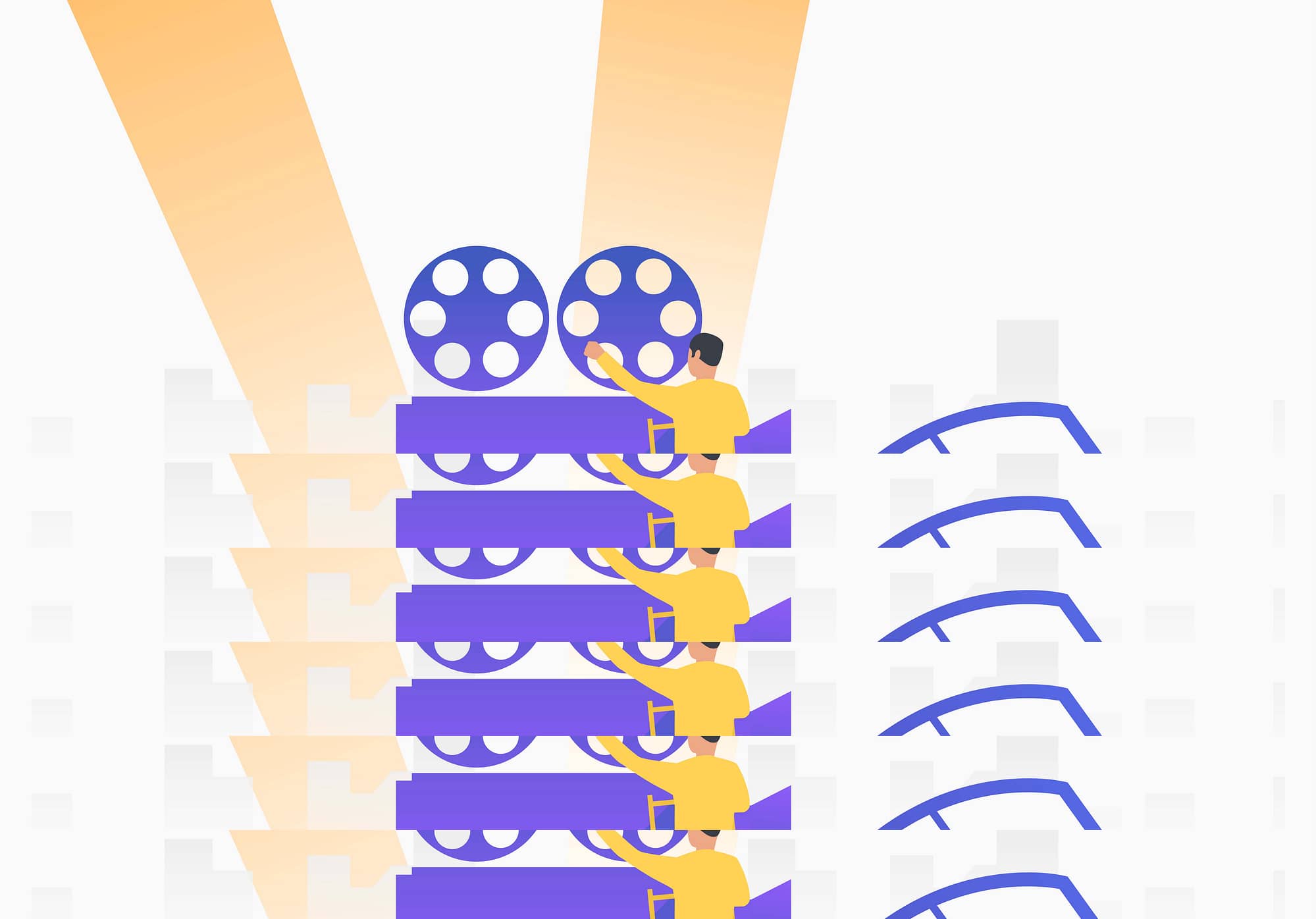 Video & Animation
Capture the hearts and minds of your audience with our clever video and animation productions. Video testimonials to animated stories, we're able to digitize your thoughts. 
Graphics & Design
Stand out from your competition with world-class graphic design. You only have a split second to make an impact on your potential new customers, we are here to make sure it's a positive attention grabbing impact with designs that resonate with your audience.
Identity Design
It's important to look good, but more important to convey the correct brand message to your consumers. Speaking on their level will mark you a step above your competitors.
Fresh thinking outside the box to bring results from fresh customers begins here
1/1 Pilgrim Place, Sydenham,
Christchurch 8011, New Zealand